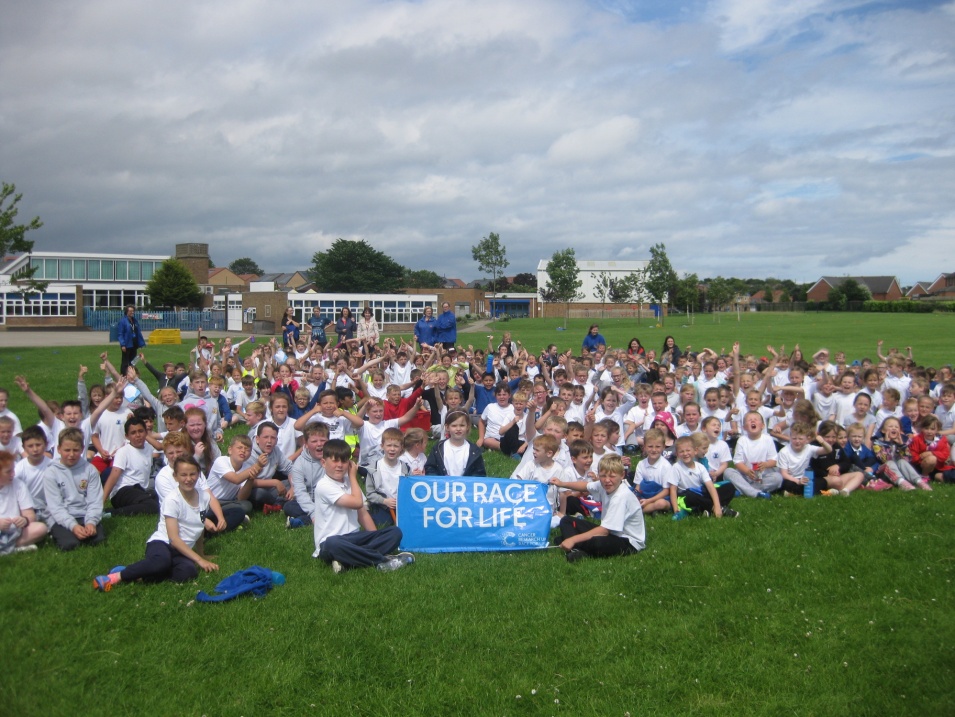 Lindsay Errington
Headteacher & Designated Safeguarding Lead
Welcome to Mill Hill Primary School.
On behalf of Governors, staff and children it gives me great pleasure to introduce you to our school.
Here at Mill Hill Primary we believe that everyone should feel valued, happy and respected whether that be a child or adult.  We work hard to create a warm, safe and welcoming environment where children can foster a love of learning and develop enquiring minds.
As a school we understand that all children deserve the best and our aim is to help them reach their full potential in all aspects school life- academic, social, personal, physical and spiritual no matter what their starting points.  This is achieved by creating a personalised curriculum to suit the needs of the learner, as well as providing a range of experiential learning opportunities.
Within our school we work very hard to create a team of teachers, non-teaching and support staff who are caring, nurturing and passionate about providing the best opportunities for children in order to ensure children leave us with positive experiences and happy memories.
We hope as you navigate the website you gain an insight into school life here at Mill Hill.  If you require any further information, have any questions or would like a visit please do get in touch.
Why Choose us?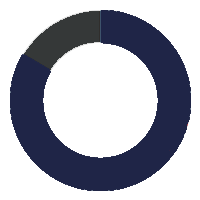 87% Percentage of pupils achieving the expected standard or higher in Writing, Reading & Maths in 2017/2018
96.78% Attendance in 2017/2018.
UPCOMING EVENTS
Nothing Found! There are no upcoming events in this calendar.