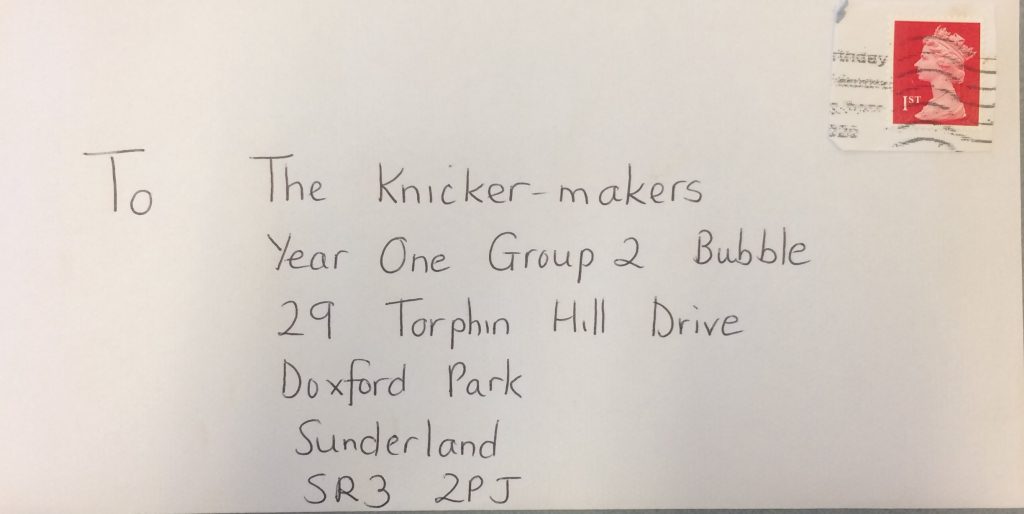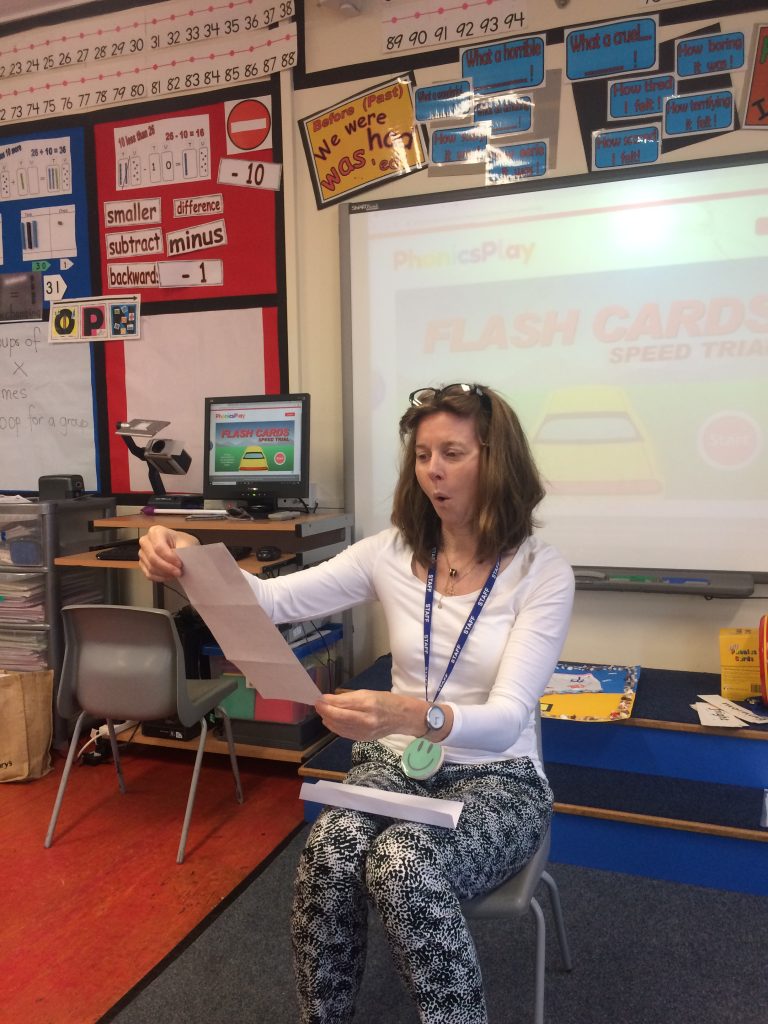 Group 2 – Mrs Osmond and Mrs Marshall
What a surprise we got on Monday! Our bubble received an envelope addressed to 'The Year One Knicker Makers'.  When we opened it, we discovered a letter from Dilys – the Queen's maid who looks after 'Her Majesty's' knickers for every occasion!  How amazing!  This letter created lots of excitement and we intend to reply!
Have a read of our letter especially written to us ….